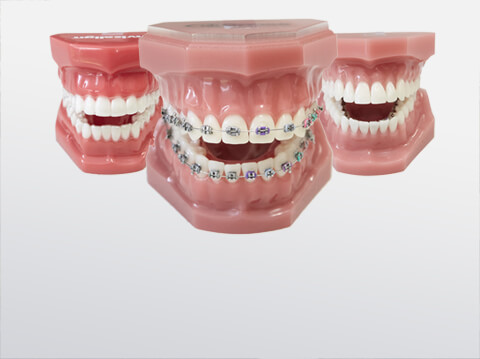 At Amanda Lawrence Orthodontics our patients are our priority. We value open and honest communication to ensure that we provide the right treatment for every situation. Our team of staff are warm and friendly, ensuring a comfortable environment.
Building trust and rapport is a key component of our business. We listen to you and provide treatment options based on your needs. We are here to help, allowing you time to consider your options and make an informed decision to suit your situation.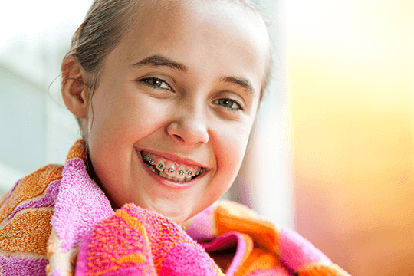 Choose your colours
Our interactive Choose Your Colours feature adds a level of customisation and fun to your braces!
Easy to use, with 24 colours to choose from, you can pick your module colours in time for your next appointment at Amanda Lawrence Orthodontics. Changing the colours of your modules every month is simple – click the link below and mix and match to experiment with new colour combinations.
Choose one colour, two colours top and bottom, two or three colours alternating. You can choose your favourite footy team, support your house on school sports day or just have fun. Coordinate with your friends or stand out from the crowd!
Current News
As 2022 draws to an end we would like to wish you and your family all the best for a safe and happy festive season. We will look forward to seeing you again in 2023. Our rooms will be closed from the 23rd of December and will reopen on the 17th of January 2023. If […]
The recent restrictions in Victoria have meant that we can make some changes in the way we operate at Amanda Lawrence Orthodontics. The safety of our patients and staff is very important to us, as is our goal to keep our practice open for our patients. Because of this our staff will be taking extra […]
2021 is coming to an end. Amanda Lawrence Orthodontics will be closed for the festive season from Thursday the 23rd of December 2021 and will reopen on Tuesday the 11th of January 2022. WHAT HAPPENS IF I HAVE A PROBLEM WITH MY APPLIANCES OVER THE BREAK? An emergency text service will be available only for […]